Our Machinery
With our state-of-the-art machines, skills and professionalism, you can be assured your project will get the attention to detail it deserves. These are some of the machines we have in our manufacturing facility, each one chosen for its ability, reliability and accuracy.
Hankook 9NC x 4000 CNC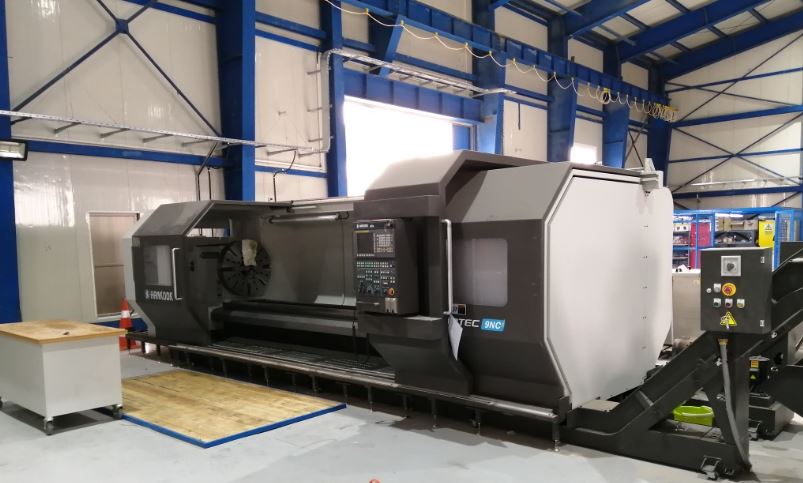 Specification –
Front 4 Jaw 800mm / 254mm bore chucks
Spindle Bore 105mm
37kw spindle motor
Fanuc 32i CNC Control System
5000 kgs load capacity between centres
Full guard flat bed
950mm swing over bed
Dean Smith and Grace Manual Lathe 25PX120
10.87" Spindle Bore
26 ½" Swing over bed
16" swing over cross slide with chip guard
18 ¼" swing over cross slide
5 MT tailstock
4" diameter tailstock spindle with 10" travel
12 Spindle speeds from 4.2 to 290rpm
Churchill Cylindrical Grinder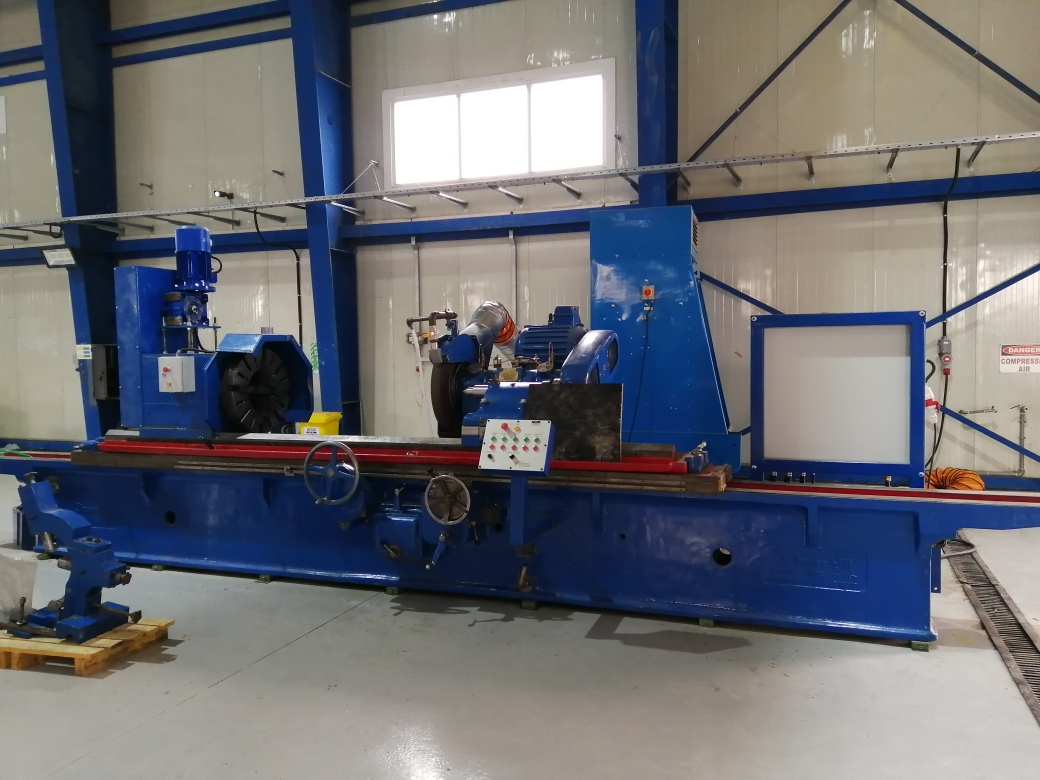 Specification –
Capacity to grind mills and stabilizers up to 26" diameter
Hollow spindle worked with a 12.5" bore and 4 jaw chuck
Internal / steady grinding spindle
Kiheung U1200N Bed Type Milling Machine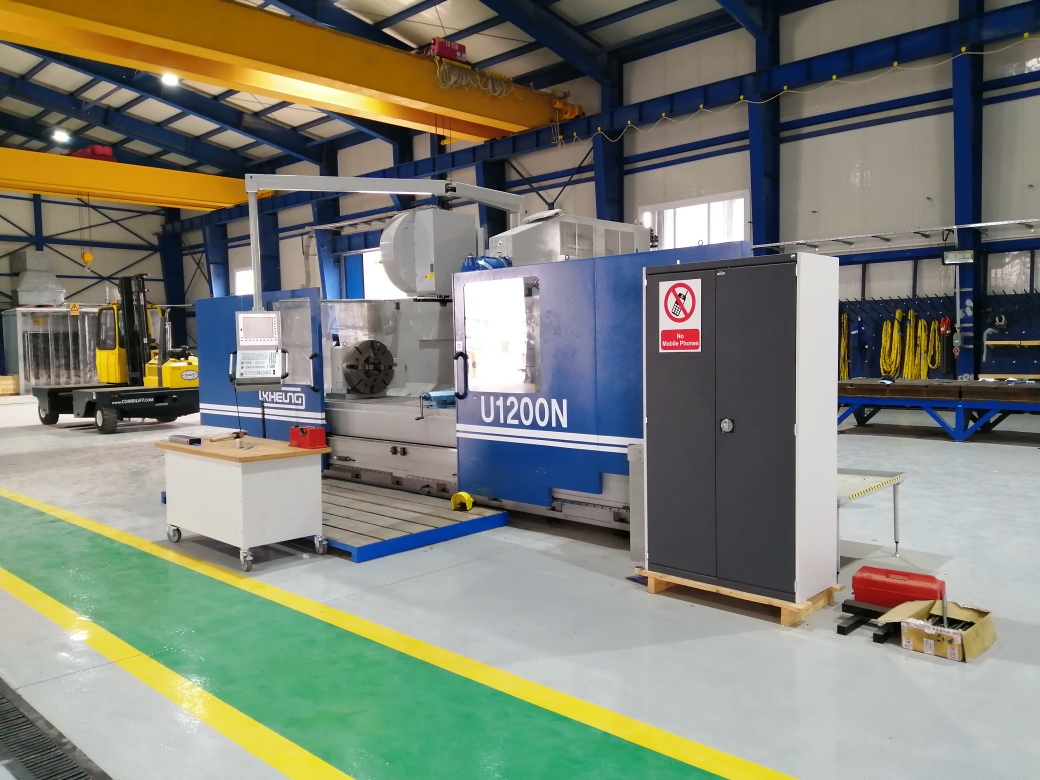 Specification –
Table Size: 2500mm-5000mm
X Axis: 2100mm-5000mm
Y Axis: 1000mm-1250mm
Z Axis: 1050mm-2000mm
Spindle Power: 28-38kw
ATC: 20-60 Tools
3D Scanning and Reverse Engineering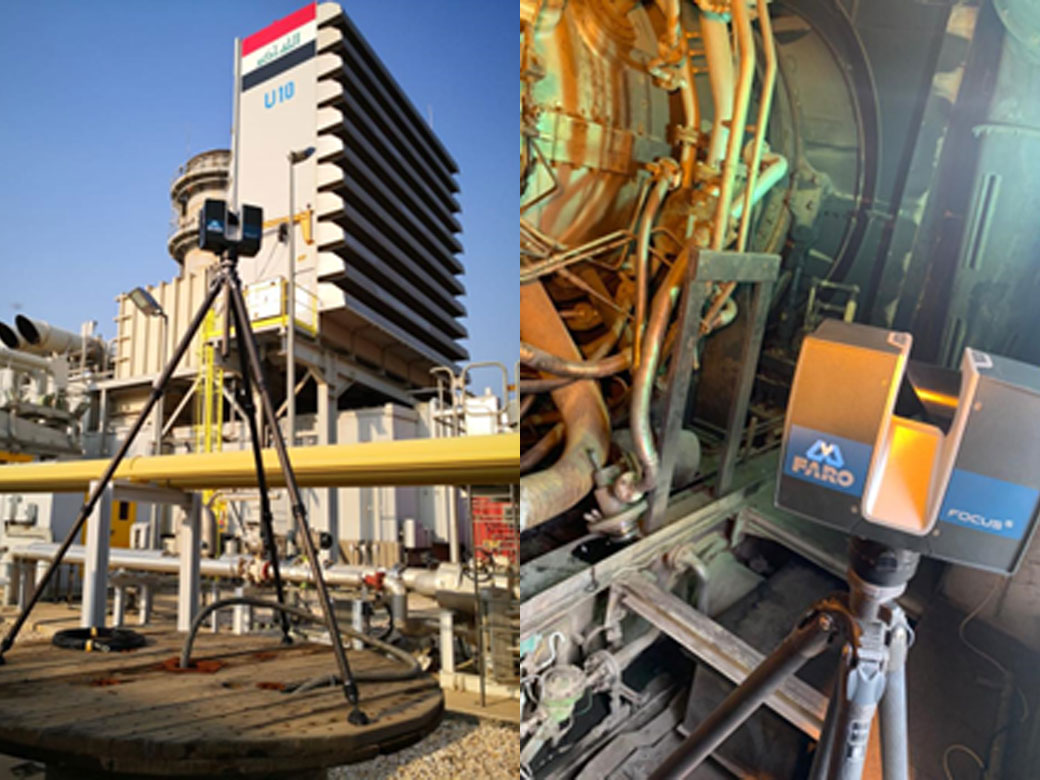 Specification –
KOGS can provide 3D scanning, reverse engineering, and the ability to manufacture parts utilizing our 5 Axis Milling Machine and CNC Lathes. The scan arm and handheld scanner can capture millions of data points ensuring the highest degree of accuracy when manufacturing items for our clients.  The 3D scanning service can be carried out at our client's site or at the KOGS facility.
Hard Facing Bay and Dual Welding Bays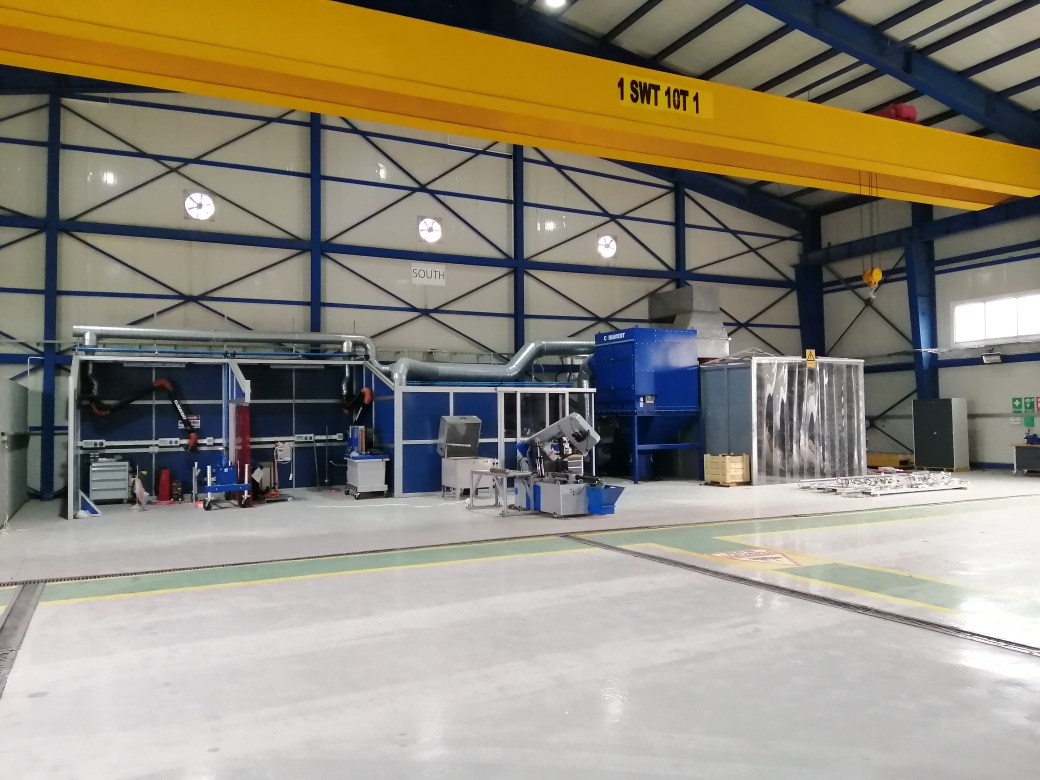 Specification –
Constructed from heavy duty aluminium and sound deadening insulation
Dual bay size 6m wide x 3.2m deep
18.5kw Extraction system
2 x 3m movable extraction arm
Red welding grade PVC curtain partition